About Us
Where Service is not just a Word, It's Everything.
Selective Solutions started as an IT company in 1995 and was registered with the State of Georgia as a Corporation in 1999, In the years since then the company has grown steadily investing in new technology as it became available and investing in educating and certifying its engineers.
We have CompTIA +, CompTIA Network+ and 3CX Certified engineers on staff.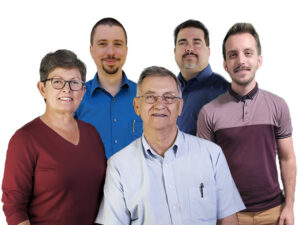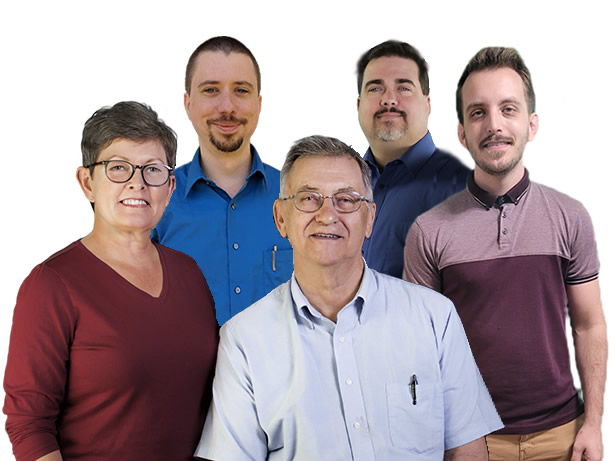 We provide the following services:
Managed Services.
We offer our customers Managed Service contracts allowing them to budget their IT maintenance.
Telephone Services.
We offer fully featured, managed, maintained and serviced VoIP digital phone systems.
Security
We provide managed firewalls and routers to prevent hacking attempts and to manage users access to resources outside their network.
As anti-virus software is no longer an adequate response to viruses, we provide a combined response that provides a far more secure environment.
Workstations (Computers)
We provide, maintain, repair and service Windows® workstations. This includes hardware repair, software repair and configuration and the removal of Spyware, Bloatware, Viruses and other software that impacts on the performance of a workstation.
Servers.
We provide, maintain, repair and service Windows® Servers. This includes:
Managing Users and Security.
Promotion and Demotion.
Transfer FSMO Roles.
Customized Scripts.
Scheduling.
Other Server Tasks
Network Devices and Appliances.
Install and configure devices such as:
NAS Storage Devices.
iSCSI Arrays.
Scanners.
Copiers.
Other Network Devices.
Networks.
Consult on network infrastructure.
Configure and plan sub-nets.
Install Cabling.
Maintain Networks
Switches and Routers.
Install, Manage and Configure switches, routers and firewalls to provide defenses against Cyber Crime..